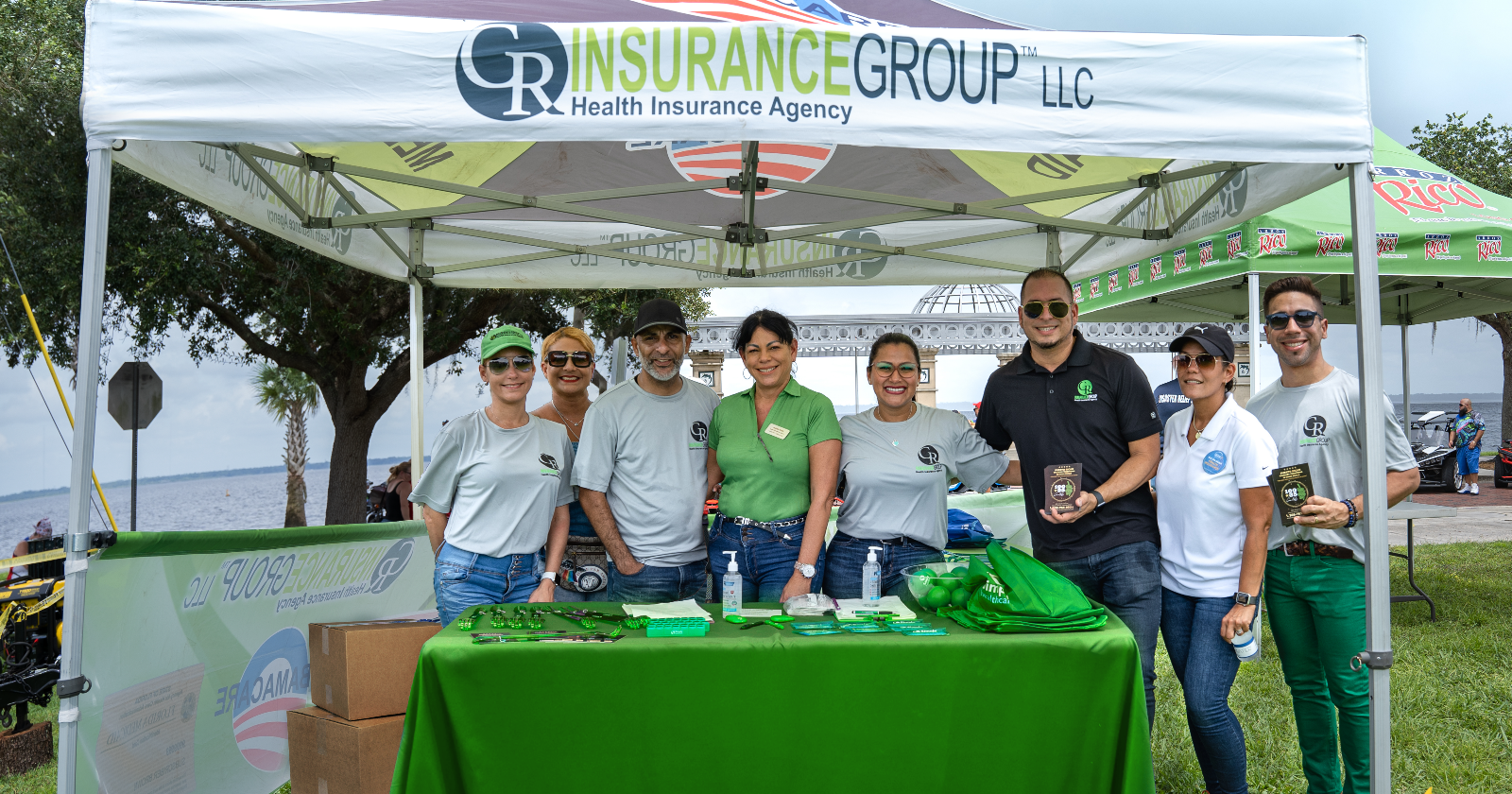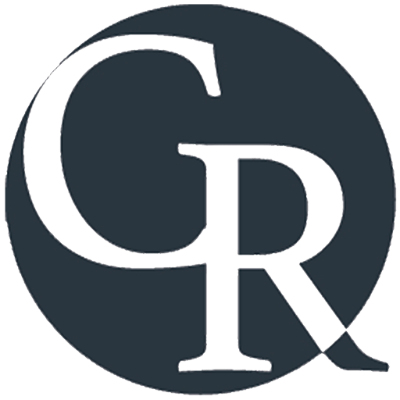 CR Insurance Group llc
Miami , United States
Location
Miami, United States
Deadline
30 December, 2022
Company Description
"CRIG is dedicated to serving and educating Medicare-eligible and uninsured populations in understanding their health insurance options through community outreach. This mission generates a powerful change in the lives of our clients, as unmet needs are addressed and lives are improved through a greater sense of health and wellbeing."
bilingual

Customer Service
So If You Are Someone Who Has
We're looking for sales agents to join our team in Miami & Kissimmee.
License 240/215 Required
Medicare Experience Required
License should not be attached to any agency
Self Motivated
Independent
Salary up to $2,000 plus commissions
Other bonuses
Contacts prospective clients about insurance products and policies.

Meets with potential clients to discuss adequacy of existing insurance coverage and related financial resources.

Explains various insurance policies and products to potential and existing clients; guides clients in selecting coverage to best meet their needs.

Suggests modifications and updates to clients existing insurance policies.

Builds customized insurance policies and packages to meet clients needs.

Processes insurance policy renewals.

Assists clients with filing insurance claims.

Maintains print and electronic records and files as required.

Performs other related duties as assigned.