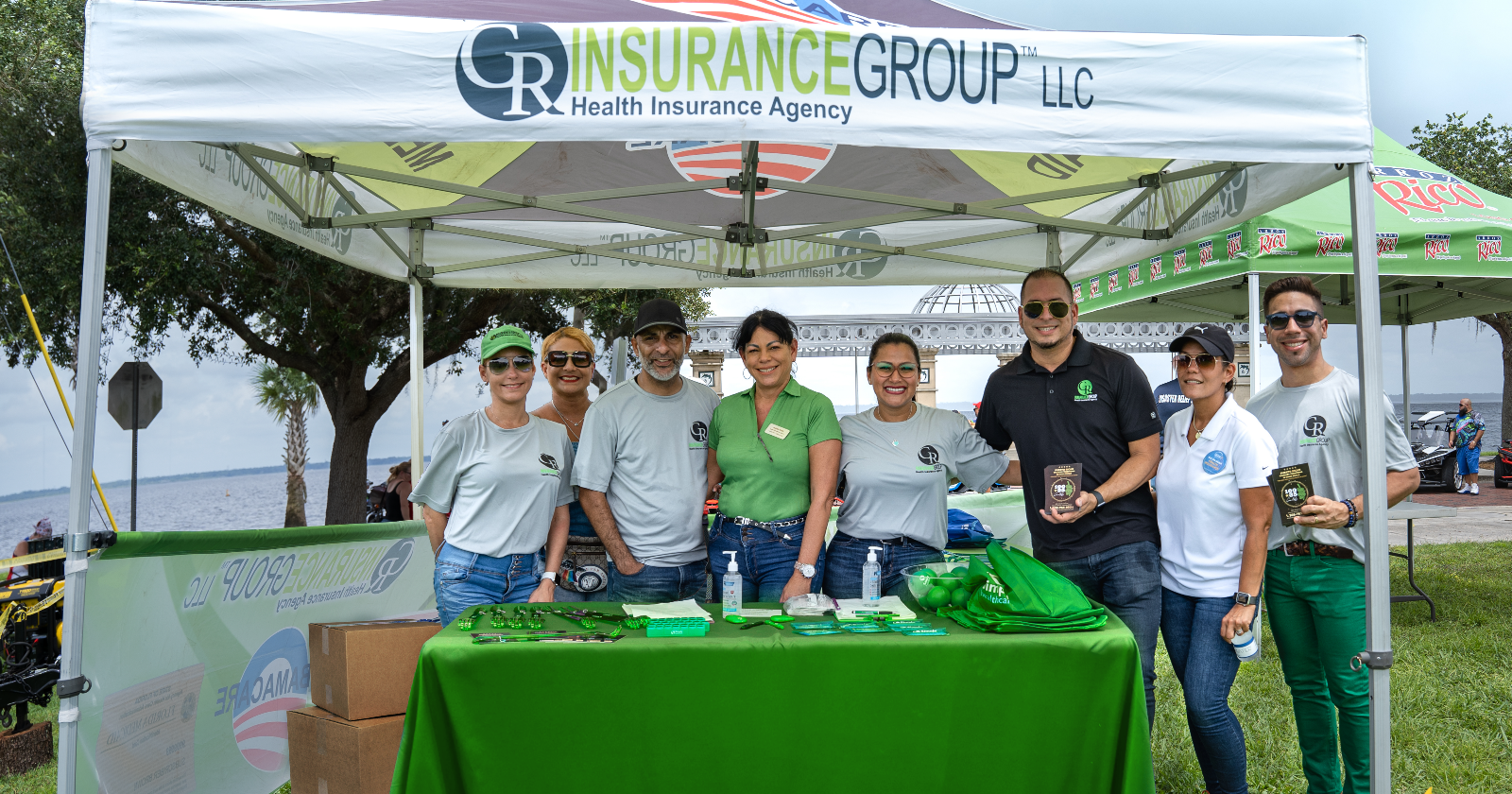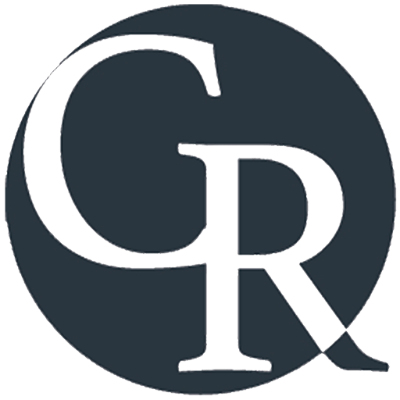 CR Insurance Group llc
Miami , United States
Office time
Monday - Saturday flexible
Location
Orlando, United States
Deadline
29 December, 2022
Company Description
"CRIG is dedicated to serving and educating Medicare-eligible and uninsured populations in understanding their health insurance options through community outreach. This mission generates a powerful change in the lives of our clients, as unmet needs are addressed and lives are improved through a greater sense of health and wellbeing."
Microsoft Office

Ability to manage time and prioritize tasks

bilingual

Customer Service
So If You Are Someone Who Has
We are looking for super-energetic members for our team in Semoran Blvd and Curry Ford who are eager to learn new things and achieve excellence by all means. If you have past work experience in the related sector, then that will be a plus. While you are working in such an amazing team, your job details will be:
Be present at the office at the right time.
Communicate with the team lead on a regular basis.
Try to achieve KPI every month.
Corporate with other teams whenever they need.
Contribute to boost company sales and meet the targets.
Proven work experience in other reputed companies

Excellent knowledge of Microsoft Office and Google tools

Experience with software and technical tools that are needed for your job

Excellent communication, negotiating, and selling skills

Prioritizing, time management, and organizational skills

Ability to tailor presentations to the needs of the audience

Ensures continuity of work operations by documenting and communicating required actions to management; identifying irregularities; evaluating continuing needs

Conducts research to develop, write, and update corporate policies, procedures, and methods; communicates developments to management

Utilizes and implements new technologies, resources, and system redesign to carry out new projects; recommends re-deployment of designated resources

Analyzes and implements cost-reduction measures, develops reporting procedures, and maintains workflow

Systems and procedures are created and modified by analyzing operating practices; studying the use of microcomputers and software; evaluating personnel and technological requirements, and implementing changes

Accomplishes department and organization mission by completing related results as needed.